Leadership Killer Identified
Leadership Killer Identified
Why do good leaders turn bad? WPLC offers a free summary of The Leader Killer which identifies the two main reasons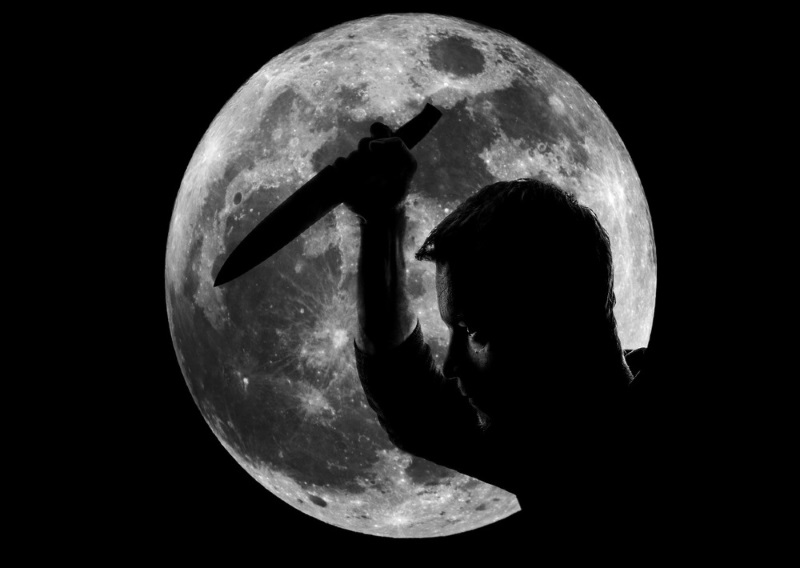 As someone who is involved in employee development, I am often responsible for identifying those employees who have leadership potential and might be able to lead the organisation into a successful future.
It's an important responsibility, the organisation that can survive without leadership has yet to be created.
What is surprising is the number of organisations of all types that seem to survive with poor leaders.
It's not the lack of ability to create a vision for the future of the organisation, or the ability to communicate that vision in a way that people can engage with that these poor leaders lack, they can be more than proficient at both.
The problem is that they take advantage of way in which people perceive leaders.
Leaders are special people, that is why we put so much effort into identifying people with leadership potential and why we invest so much in fine-tuning that potential.
When you identify someone as a potential leader you are telling them and other people that they are special.
The people that they are expected to lead change their expectations of them. In some ways higher levels of skills, knowledge and behaviour are expected, but at the same time leaders are also 'allowed' to get away with behaviour that would not be acceptable from members of our peer group.
This can include being allowed to work their own hours, even when it inconveniences other people, larger, often private work spaces and access to elite activities.
Over the last few years the media have uncovered behaviour by leaders that whilst being accepted by their subordinates has given rise to the #MeToo hashtag as people outside the organisations they lead have said that behaviour is unacceptable.
#MeToo creates two questions for employee development professionals
How can we prevent leaders taking advantage of their role?
How can we empower people to stand-up to leaders who take advantage of their role?
The first of these questions is answered by Bill Treasurer and John R. Havlik in their book, The Leadership Killer: Reclaiming Humility in an Age of Arrogance, which is this week's free book summary.
Treasurer was Accenture's first full-time executive coach, teaching its top people how to be better leaders. Havlik a former US Navy SEAL, headed the redeployment of US Special Forces in 2011 during the Iraq War.
The Leadership Killer explores through the military and civilian experience of two men what makes people with leadership potential turn bad.
Through numerous wise insights and important precautions, the book acts as preparation for leadership during a time when expectations of work and leadership are changing.
The actionable strategies will help existing and potential leaders become, and more importantly, staying, more effective, confident and perhaps most importantly humble leaders.
The book summary will explain:
What hubris is?
How to understand and avoid its worst effects; and
The 10 "essential" tips for being a good leader.
Download your free summary of The Leadership Killer here
Members of the Work Place Learning Centre team are available to provide journalists and media organisations with expert comment on all aspects of learning at work.

View our editorial policy click here.