Time to de-clutter coaching
Time to de-clutter coaching
We look ahead to the London HR Summit where Paul Furey will discuss how over complicating coaching has reduced the results it can achieve.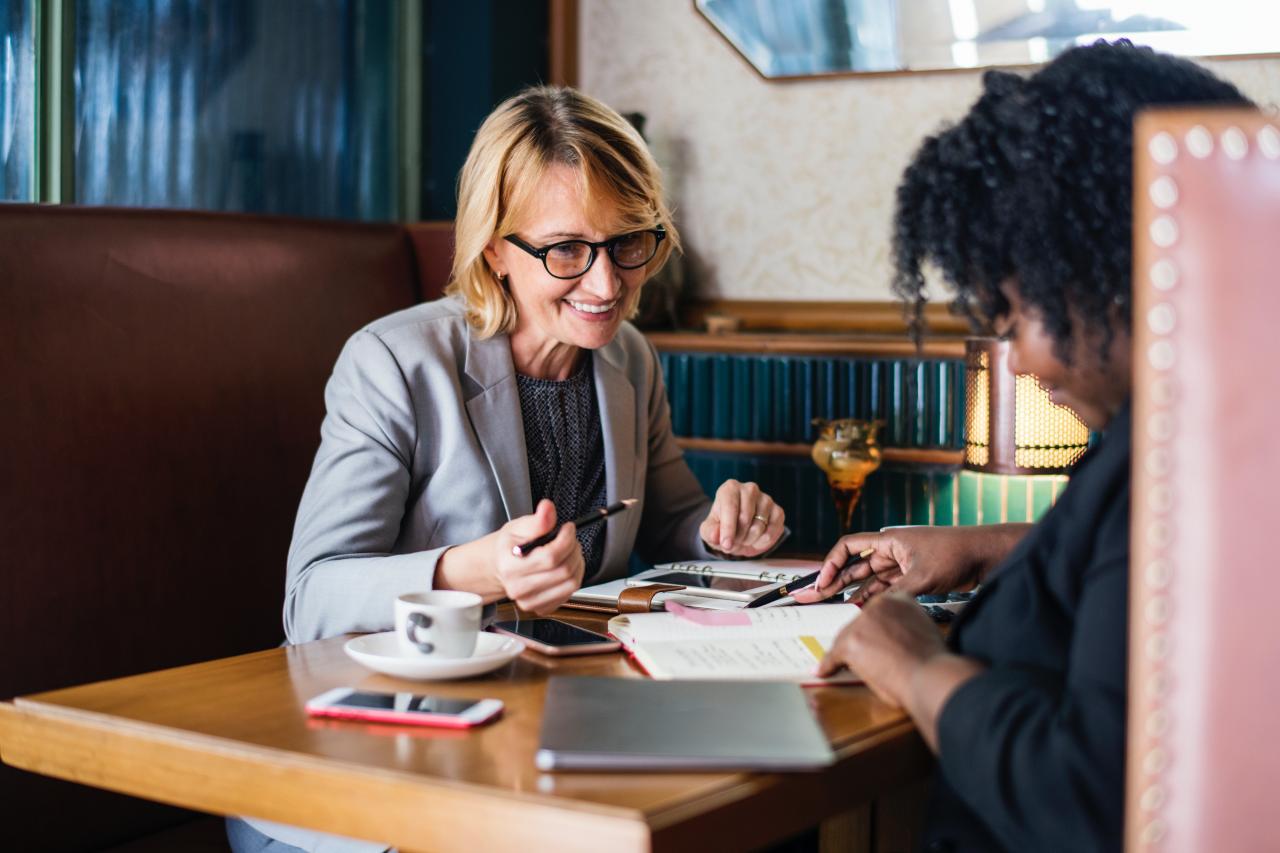 A few years ago, when I was leading the learning and development team for a hi-tech manufacturing company, I was faced with a dilemma. The company was growing rapidly, as the result of both organic expansion and acquisitions.
As a result, I had to deliver learning opportunities to an increasing number of people in a growing number of locations, with a budget that simply wasn't taking keeping pace.
My solution was to outsource, or at least try to outsource more of the learning activities to line managers, at all levels. It was I suppose what we would now call coaching.
It was quite a task, getting managers to look for potential and opportunity when they had previously been focused on target achievement and fault finding.
All I wanted people to do was talk to each other and discuss how they could do their jobs better.
Nowadays it is an approach that we would describe as a coaching culture, because we do like to give things labels.
No matter how simple the concept seemed to me, a learning professional, looking back the execution seemed to be driving people to the point of investigating execution methods rather than any noticeable learning.
The problem was essentially that both managers and employees found a 'KIS' keeping it simple difficult to accept.
What is the theory behind this?
Where has it worked before?
How will we know that it has worked?
Where is the training room that we will use?
It's just a focused conversation after all, but many of the managers I was working with just couldn't get their heads round the idea without complex supporting information to justify their involvement.
They didn't buy-in to coaching as a development tool for either themselves or as something that would help them make their teams more productive.
This is despite the copious evidence that managers can get more out of their teams by coaching them than telling them.
Paul Furey suggests that the passage of time have effected little change for too many managers.
I agree even today I meet too many managers who have a school type attitude to learning, which means that they are fixed in their school days.
From their perspective for learning to happen the learner needs to visit a special temple of learning, preferably one with a golf course and a fitness centre attached and a decent a la carte menu in the restaurant.
If a learner cannot visit one of these learning temples, then the high priest of learning should visit them because learning must be created by someone with a vocation.
It just isn't something that mere mortals can or should be involved in creating.
Yet coaching, says Furey, is the bread and butter of developing people.
Businesses and their employees have over complicated work place learning, perhaps, in order to justify the investment, or as a way of restricting access to it.
Furey says that coaching, as an approach to work place learning will never achieve its potential until practitioner and purchasers de-clutter it, take it back to basics and demonstrate how managers and employees can all use it as a development tool.
The ingredients for coaching are simple but require intellectual discipline from both managers and employees if the benefits are to be realised.
Looking back, I can see that by trying to introduce a coaching culture I was asking both managers and employees to accept a change that may have been a leap too far for people who had been brought up in educational and working cultures that were focused on command and control.
The situation is very different today.
I know from my experience as a governor of a high achieving secondary school that children are experiencing a different approach to learning than I did.
Government demands for identifiable improvements mean that teaching must be more structured, but also more independent which means that rather than being taught to remember teachers are nowadays more akin to thinking partners, helping their students to think through issues and find their own solutions.
If managers are to successfully manage millennials, says Paul, they will need to adopt a similar approach.
You can find out more about how to de-clutter coaching at the London HR Summit on 26th September where Paul Furey is one of the conference speakers.
Members of the Work Place Learning Centre team are available to provide journalists and media organisations with expert comment on all aspects of learning at work.

View our editorial policy click here.