Employee experience is the key to employee engagement
Employee experience is the key to employee engagement
Could retailers show how creating a customer experience can be applied to any work place to enhance employee engagement and productivity?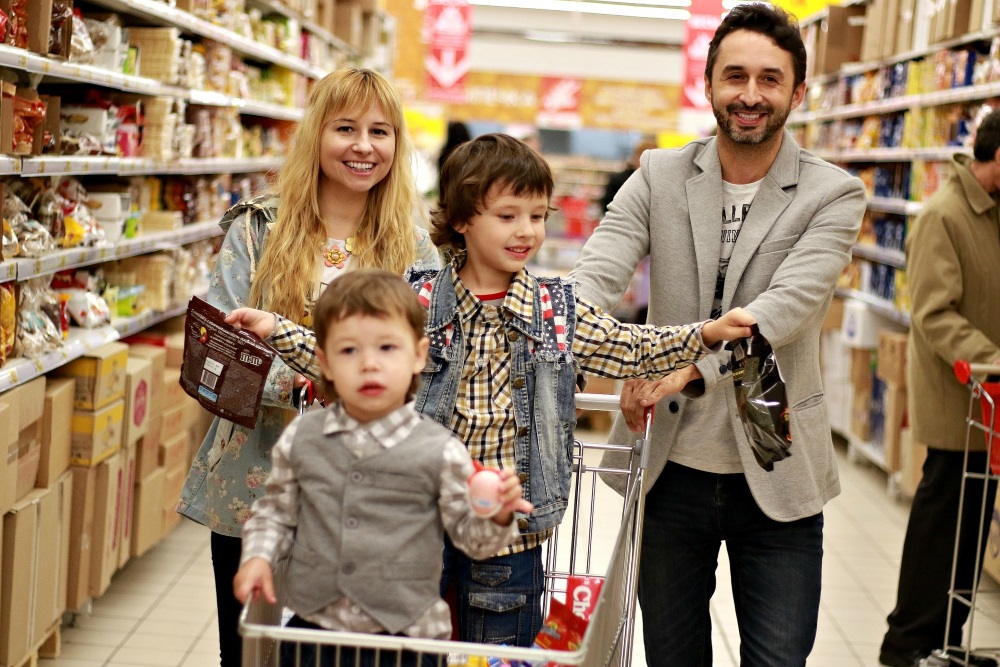 The big financial story this week seems to have been the sad demise of high street department store chain House of Fraser, when it went in to administration.
But not for long!
Mike Ashley the retail billionaire owner of several retail brands, including Flannels and Sports Direct quickly purchased the company and all its stores for a reported £90m.
The move was not exactly a surprise Mr Ashley had made no secret of his desire to own the longstanding fixture of high streets across the UK.
The bigger story, at least it seemed by the number of column inches devoted to it was how the fate of House of Fraser was just another indication of what is wrong with British high streets.
One factor that is creating changes in the way people shop is the rise of internet shopping.
I know you are reading this on a learning resources web shop, so I mustn't be too disparaging about internet shopping.
In many ways buying from a web shop is just like buying from a paper catalogue, it is just a convenient way to get what you want.
An increasing number of commentators are not blaming the internet for the demise of the high street, or even the landlords with their what seem to be ever increasing rents or councils with their equally rapidly increasing business rates.
More commentators are coming around to the view that it is the retailers themselves who are responsible for their own demise.
The problem is that, regardless of their size, location, or what they sell, they have not done enough to make the experience of visiting their stores noticeably different from the experience of shopping on-line.
The stores that have turned the process of shopping with them into an experience have proven to be much more successful.
This is a phenomenon which Jacob Morgan explores in his book The Employee Experience Advantage.
Jacob wonders if the same 'experience based' approach used by successful retailers to build relationships and loyalty with customers can be applied to the relationship between an employer in any industry and their employees.
His conclusion is that the answer is a definite yes!
In this book The Employee Experience Advantage Morgan identifies that the employer who proactively creates a positive employee experience, in every facet of your organization:
cultural, the employee is welcome, respected and appreciated
physical, the employee is safe and comfortable with the right types of tools and equipment to do their job
and
technological, a bad worker blames their tools but if a worker has tools that work like a computer with a good internet connection they will be more motivated.
The employee is more likely to have a more engaged and consequently more productive workforce.
In this free how to guide based on The Employee Experience Advantage by Jacob Morgan you will discover why companies that give their employees positive experiences and how they become corporate winners.
You will learn:
What makes a firm "experiential,"
Why delivering a positive "employee experience" matters,
Where you should focus your experiential efforts and
How the top firms offer a high-quality employee experience.
You can download a free guide to building a positive employee experience at this link.
Members of the Work Place Learning Centre team are available to provide journalists and media organisations with expert comment on all aspects of learning at work.

View our editorial policy click here.