Do more engaged employees deliver better customer service?
Do more engaged employees deliver better customer service?
Links between employee engagement and customer service and vice-versa are investigated with Adrian Swinscoe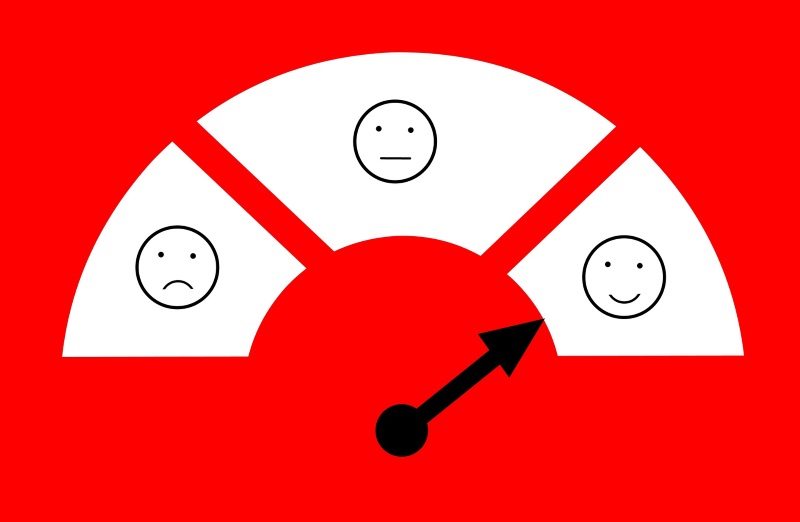 We were in that stalwart of the high street, which is supposed to be on the verge of collapse, the one were we all buy our underwear, and desserts that we surreptitiously pass-off as our own.
The other half was busy trying on something glamorous leaving me to wander around the sales rail in menswear.
It wasn't long before I had discovered some un-missable bargains that enticed me to abandon my no new clothes rule that I had been living by for almost two years. I was tempted by the clothes and the reduced prices were certainly enticing, but what swung the sale was the genuine interest of the sales person in making sure that I was enjoying the buying process, and looking forward to wearing my resolution, if not budget busting new attire.
Having abandoned any form of clothes shopping almost two years ago I had forgotten the buzz that comes from retail therapy. Looking back on the experience I am convinced that I could quite happily have walked away from the rail if it had not been for the interest that that sales person showed in me. And, that got me wondering?
Does the sales person provide good customer service because it is something that they have been trained to do, or do they provide good customer service because they are engaged with the company?
Another way of looking at my dilemma is; does the employee need to feel engaged with their employer before they can provide good customer service; or can good customer service simply be trained like any other process?
Then there is the question about why if this store can get it right, whilst so many others get it so wrong, so consistently?
Adrian Swinscoe is the author of How to Wow: 68 Effortless Ways to Make Every Customer Experience Amazing, a book that has been endorsed by the heads of customer service in many organisations that are household names around the world.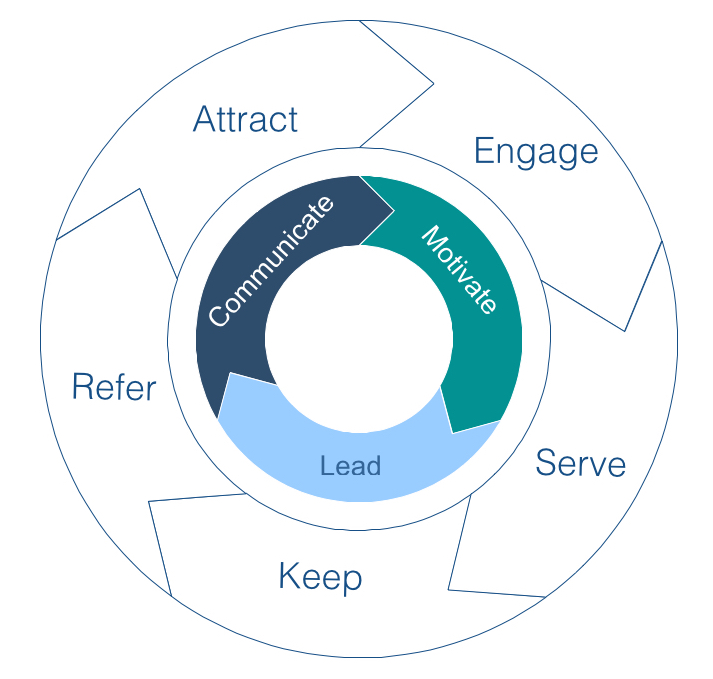 His approach is based around sixty-eight strategies that are outlined in his book and a model that aims to both attract new customers and convert them into advocates for a business by delivering stand-out levels of service.
Swinscoe has developed an in-depth knowledge of how organisations of different types achieve a customer advantage by delivering outstanding customer service.
There is little doubt that Swinscoe is a practical man who recognises that knowing what others have done is not enough, you have to be able to apply what worked in their situation to your own. This is rarely successful with a cookie-cutter approach.
Organisations, regardless of what they do, he says, need to design their customer experience, rather than letting it evolve. It needs to identify problems and the causes of those problems quickly and provide resolutions even quicker.
The role of employees in the customer experience can not he explains be under-estimated. It is not enough to give someone a list of answers to questions a customer might ask. Employees who interact with customers must have the authority to be able to act to ensure that the customer has a positive experience of the organisation.
My original question was about the relationship between employee engagement and the delivery of customer experience. I know that he has the answer that I am looking for.
I know that his answer will mean that as a HR professional I am going to have to work with my colleagues in marketing. They will be planning a new customer journey, one in which the journey will be as important as the destination. My contribution from HR will be to make sure that we have people with the correct skills, knowledge and attitude to be effective guides for that journey.
My question remains though.
Should we spend time and money on training employees to be customer guides or on fostering greater levels of employee engagement?
There are answers in his book, but there is also the opportunity to quiz the man himself when he delivers a seminar at the London HR Forum.
Members of the Work Place Learning Centre team are available to provide journalists and media organisations with expert comment on all aspects of learning at work.

View our editorial policy click here.