Learning from Staff Christmas parties, past
Learning from Staff Christmas parties, past
When will employers learn the lessons of past mistakes when it comes to staff Christmas parties?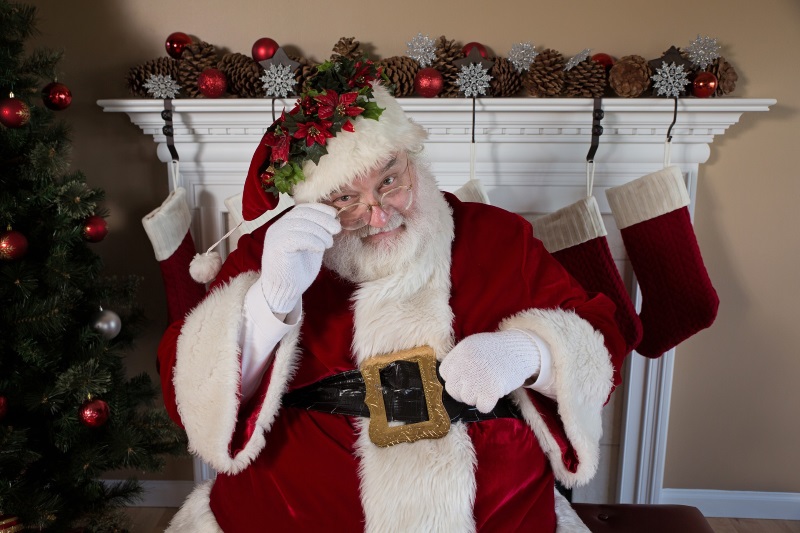 The start of Christmas in the USA is signalled by the arrival of the official Christmas tree, or rather Christmas trees at the White House.
For me I know that Christmas is fast approaching because every morning sees another email brochure, land in my in-box expounding the virtues of a hotel or restaurant as the perfect venue for our staff Christmas party.
Alongside these party emails arrive an equally large number of emails from solicitors, HR consultants and membership organisations, (some of which I am not a member of) warning me of the dangers of holding a staff end of year celebration.
Political correctness forbids any mention of Christmas.
Of the out of work activities the staff Christmas party is probably the cause of most concern for HR professionals.
Put a group of employees in a room with some alcohol and it is just a matter of time before what started as a jovial gathering will deteriorate into numerous forms of behaviour that are both inappropriate and potentially create the grounds for disciplinary action or criminal charges.
There must be many HR professionals who wish that employees were as eager to participate in engagement surveys as they are in drunken score settling during the season of good will to all except your work colleagues.
Organising Christmas parties is one of many topics that I find myself discussing with Simone Devereux from Solo Search a Yorkshire based recruitment consultancy, over a cup of tea at The Bridge Inn at Walshford.
We agree that there is without doubt something about the mix of work colleagues and alcohol that just doesn't seem to mix constructively.
But what seems strange is that even with knowledge of the risks, businesses continue to organise the same sort of event every year, and seemingly to expect the event to take place without any reoccurrence of the inappropriate behaviour.
Despite several reports showing that younger workers are more likely to be abstaining from the excessive alcohol that their parents indulged in or giving up alcohol altogether it is surprising that so many employers seem reliant on celebration events that focus on the consumption of alcohol.
Common-sense surely tells us that if we take the alcohol out of the event or reduce it significantly, we will also reduce or remove much of the risk of inappropriate behaviour.
There are numerous alternative Christmas party options.
The Work Place Learning Centre team will be experiencing a chocolate tasting lock-in at the Hotel Chocolat shop in Leeds followed by a meal in the Hotel Chocolat restaurant.
Simone will be taking the Solo Search team to a reverse lock-in at the Kanyu Escape Rooms near Wetherby followed by a meal at a local restaurant.
Although both of our events will have an opportunity to consume alcohol the hope is that because that opportunity will have been preceded by an activity people will have something positive to talk about rather than work and won't therefore need to fill any awkward silences with drinking.
Other options for activity-based Christmas parties include
Junk Yard Golf, a wacky indoor crazy golf course
Go carting, an activity that must be alcohol free
Climbing walls,
Bingo or race nights
Pottery painting – perhaps best for places where no one wants to load the dishwasher
Be a model for the night is a great way to have a lot of fun and learn how to appear more confident
Or make it more of a family occasion with a trip to the pantomime.
Adding an activity to your festive celebration means that you reduce the amount of time that is available for people to consume alcohol.
For some people the drinking will start as soon as the working day ends, with the last drink being consumed in the early hours of the morning.
If we are honest most of us probably have a tale to tell about the morning after the night before, and the apologies that had to be made for unruly or inappropriate behaviour.
Replacing the alcohol with an activity creates the opportunity to have more positive memories, which can be retold without embarrassment.
No one wants to host an event that people remember for the wrong reasons, but unless we apply some imagination to the type of events we organise for employees we will not be able to remove that risk.
Members of the Work Place Learning Centre team are available to provide journalists and media organisations with expert comment on all aspects of learning at work.

View our editorial policy click here.