How to have a Stylish Career Without Losing Your Femininity
How to have a Stylish Career Without Losing Your Femininity
Learn from the former CEO of Chanel how to have a stylish career without losing your femininity.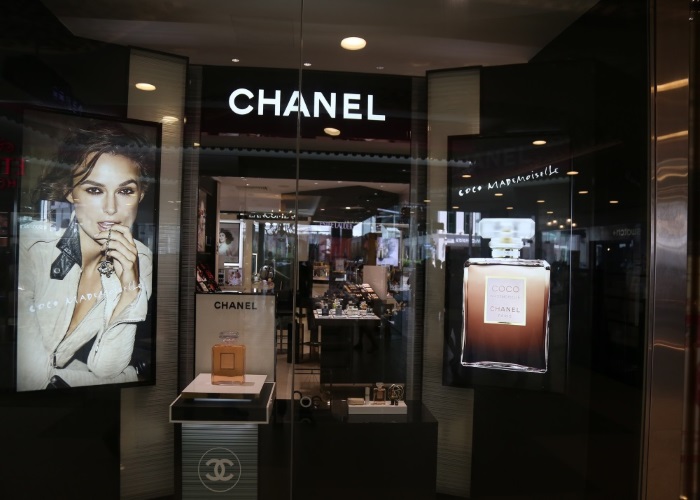 Ahead of International Women's Day and National Career's Week we offer you the opportunity to read a free getAbstract summary of Beyond the Label,the story of an extraordinary woman.
Maureen Chiquet overcame the expectations that other people had of her and built a career that culminated in her being the global head of iconic fashion label Chanel.
In Beyond the Label Chiquet explains how she was able to build a successful career balancing the responsibilities of chief executive officer, wife and mother without compromising her femininity.
She shares the inklings, risks and defining moments that have shaped her own career and asks why women believe that embracing femininity, will weaken them?
Maureen Chiquet started her working life at L'Oréal, climbing the ladder at The Gap and becoming president of Banana Republic until, finally, becoming global CEO at Chanel.
The names associated with Chanel have been Coco Chanel the founder and Karl Lagerfeld the German born designer who resurrected the label after the death of the founder.
But behind every creative genius there is a practically minded business mind. For Gianni Versace it was his brother Santos. For Yves Saint Laurent it was Pierre Berge, and at Chanel the brain was for many years Maureen Chiquet.
Structured around her own career in Beyond the Label Chiquet explores the issues that enhance and limit the ability of women to build successful careers.
Written in a vividly entertaining storytelling style Chiquet challenges readers with questions that ask how it might be possible to build a happy and successful life in an increasingly complex and competitive world.
Even this free getAsbtract summary will have examining different aspects of your life. You will quickly start asking why we separate feelings from logic, and intuition from judgment? It is hard to resist the temptation to ask:
Why can't a woman be a manager and a parent at the same time?
Why can't a woman work flexibly and have a successful career?
The answer is that you can, but you need to work out for yourself how to make it happen
Beyond the Label is full of examples of how Chiquet made it happen for herself.
It was not an easy ride. She writes as frankly about her failures as she does her successes.
Unlike other books about leadership that are aimed at women Chiquet is not limited to working life.
She takes a much more holistic approach dissecting in many ways her roles as a wife and a mother in an attempt to define the person she has become.
What she is adamant about is that mastering the fine balancing act between work and family life is not something that you learn on a course.
Beyond the Label is marketed as a book for women, but getting the men in your life, at work and at home to take a look Beyond the Label could also have its benefits.
In the free book summary that is available from our Work Place Learning Centre you will learn:
How Maureen Chiquet became global CEO of Chanel,
What leadership lessons she learned during her journey and
How to apply these lessons in your quest for success.
Members of the Work Place Learning Centre team are available to provide journalists and media organisations with expert comment on all aspects of learning at work.

View our editorial policy click here.